Private Home Party Rentals vs. Park Party Rentals
Looking to book a Bounce House Rental for your next event but are stuck between hosting it at your private home or a public park? Are you worried your private home will not suffice for the Bounce House Rental? Here are some key things to help you with making that decision before you book!

Booking a Bounce House Rental at a Private Home vs a Public Park
• Additional Bounce House Rental costs with public space location type
• Different power for Bounce House Rentals
• Bounce House Rental time slot differences
• Pre-approval for Bounce House Rental before booking your order
• Insurance requirements for Bounce House Rentals

ADDITIONAL BOUNCE HOUSE RENTAL COSTS WITH PUBLIC SPACE LOCATION TYPE

Most Bounce House Rental companies will have additional charges for location types outside of a private home. You wouldn't want to be sitting up at the park all day long waiting for us to deliver your Bounce House Rental, would you? Of course not! The additional charge is mainly due to your Bounce House Rental delivery and pickup window needing to be tighter so we would have to accommodate routing for you. With private home events we can deliver your Bounce House Rental at any time during the day since it would be at your private residency. Insurance and generators are another additional cost for Bounce House Rentals at public parks which we will dive into further in this blog!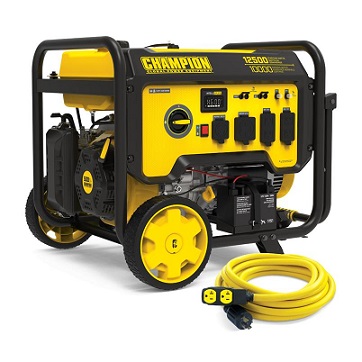 DIFFERENT POWER FOR BOUNCE HOUSE RENTALS

When booking a Bounce House Rental at a private home, you more than likely will have an outdoor GFCI outlet to use for power. A lot of public parks do not have a reliable power source for your Bounce House Rental. A generator will more than likely be required with any Bounce House Rental taking place at a public park. Five Little Monkeys automatically requires a generator for any park setups due to their power not being very reliable and/or if there are any issues no one is on site to fix it which leaves our customers with a deflated Bounce House Rental. Generators are an additional cost.

BOUNCE HOUSE RENTAL TIME SLOT DIFFERENCES

The time slots for your Bounce House Rental at a public park will have to be a same day drop off/pickup. Overnight time slots for your Bounce House Rentals are not allowed in a public space due to lack of adult supervision being present to monitor the Bounce House Rental as well as theft. The Bounce House Rentals are very heavy and staked into the ground so due to liability reasons, the customer cannot and should not move the Bounce House Rentals.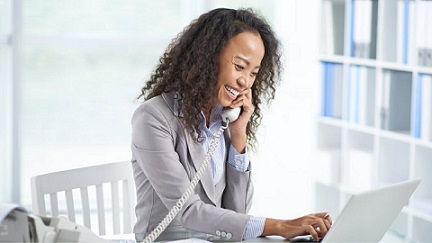 PRE-APPROVAL FOR BOUNCE HOUSE RENTAL BEFORE BOOKING YOUR ORDER

Before booking your Bounce House Rental it is important to call the Bounce House Rental Company prior to placing your order to make sure that you have a full breakdown of all the costs, further discussing specific delivery and pickup windows, and going over how to obtain the insurance the city needs. This will help with assuring that the company you are booking through can try and accommodate everything needed for your Bounce House Rental.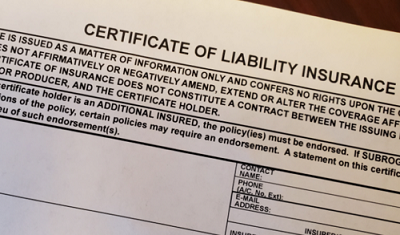 INSURANCE REQUIREMENTS FOR BOUNCE HOUSE RENTALS

When booking a Bounce House Rental at a public park, insurance is required. The city where you received the permit for you to host your event at will require to be listed as an additional insurer underneath the Bounce House Rental Companies insurance plan for liability reasons. This will factor in as an additional charge for the Bounce House Rental total.