Bounce House Rental Cleaning & Damage Fines
Booking a bounce house rental for an event that your planning? Party rental companies like Five Little Monkeys will make sure your bounce house rental is delivered clean and in good working order, but what is expected of you at the end of your bounce house rental? Your bounce house rental doesn't need to be stressful if you keep an eye out for these common cleaning and damage related issues.

Bounce House Rentals: Common Cleaning or Damage Issues
• Bounce House Rentals mixed with glitter are a huge mess
• Your Rental Bounce House will be damaged by silly string
• Bounce House Inflatable Rentals with sharp objects inside are a big no-no
• Bounce House Rentals must be cleaned with specific cleaning products
• Inside the Bounce House Rental should only be clean socks on your guests' feet
• When using your bounce house rental your pets cannot join in on the fun
• Choosing a good bounce house rental setup area can help avoid cleaning issues
• The Bounce House Rental is not a lunchroom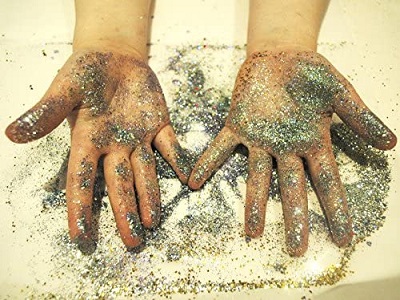 BOUNCE HOUSE RENTALS MIXED WITH GLITTER ARE A HUGE MESS

Before you book a Bounce House Rental for your party, think back to the last arts and craft project you did with your child involving glitter. Well, I'm sure you know that glitter goes everywhere and sticks to everything! Same goes for any Bounce House Rental. Glitter sticks to the vinyl inside the Bounce House Rental and is very hard to get off. To avoid any cleaning fees with your Bounce House Rental we suggest reminding your guests that no glittery clothing or accessories are allowed inside the bounce house. This goes for face paint as well!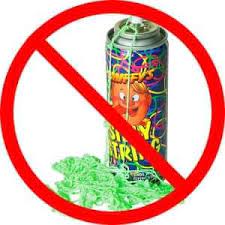 YOUR RENTAL BOUNCE HOUSE WILL BE DAMAGED BY SILLY STRING

Your Rental Bounce House is made of heavy-duty commercial vinyl, but it's not bulletproof. Silly string and the vinyl material that the Bounce House Rentals are made from do not go well together at all. Fun fact: silly string actually eats away at the vinyl and can ruin the units which can start in the $1,000 range to replace. If you're planning to have silly string at your event, we highly suggest against it being anywhere near the Bounce House Rental and that you are done using the Inflatable Bounce House when you bring out the silly string. That way, there is no risk of any getting inside or on the Bounce House Rental from either your guest's clothes or it being sprayed by the unit.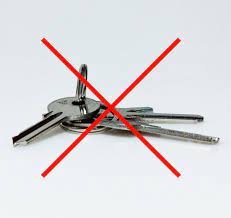 BOUNCE HOUSE INFLATABLE RENTALS WITH SHARP OBJECTS INSIDE ARE A BIG NO-NO

Think of your Bounce House Inflatable Rental as a big balloon. Do balloons and knives or keys mix well? You would be right! No, they do not. Same goes for any sharp objects inside a Bounce House Rental! Make sure you guests empty their pockets before entering the Bounce House Rental you booked to avoid any damages!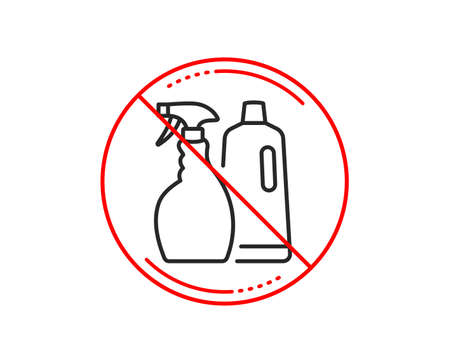 BOUNCE HOUSE RENTALS MUST BE CLEANED WITH SPECIFIC CLEANING PRODUCTS

If you see that your child snuck a chocolate bar into the Bounce House Rental, I'm sure your first instinct would be to grab some household cleaners and go to town! Think again! Household cleaning products can actually make your issue worse by damaging the Bounce House Rental. ☹ Five Little Monkeys always leaves a spray bottle with SimpleGreen in it so you can give your Bounce House Rental a quick wipe down with a safe solution.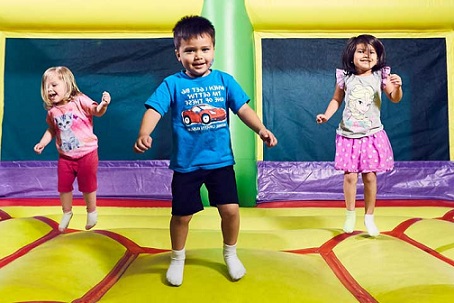 INSIDE THE BOUNCE HOUSE RENTAL SHOULD ONLY BE CLEAN SOCKS ON YOUR GUESTS' FEET

Did you know that shoes inside the Bounce House Rental can leave permanent black markings? Did you also know that if you book any Bounce House and Slide Combo Rentals that have stairs, tennis shoes can cause tearing in the liners from the rubber soles? One good way to ensure your Bounce House Rental is picked up the exact same way it was dropped off is to make sure the only thing going inside the Inflatable Bounce House Rental are the kids and their clean clothes. That's it.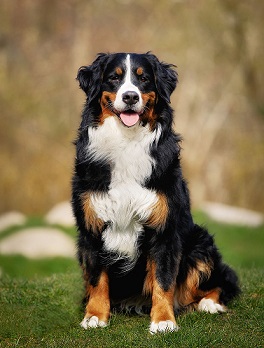 WHEN USING YOUR BOUNCE HOUSE RENTAL YOUR PETS CANNOT JOIN IN ON THE FUN

Unfortunately, Inflatable Bounce House Rentals and your fur babies are not a good combination. Not only is this not safe for your pet, but their nails can also cause damages to the unit let alone if they track any dirt, mud, or grass into the unit. Please keep your fur babies safe and outside the Bounce House Rental.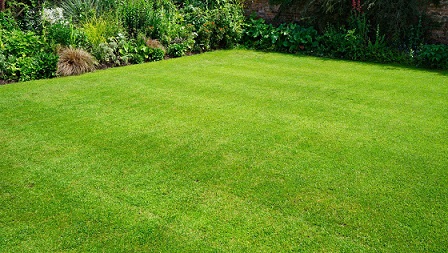 CHOOSING A GOOD BOUNCE HOUSE RENTAL SETUP AREA CAN HELP AVOID CLEANING ISSUES
Before booking a Bounce House Rental, having a tidy and ready to go setup area is a good first step! Some things to check your yard for regarding setup for the Bounce House Rental would be, 1.) No sand boxes in sight. Sand is like glue inside the unit and is very hard to get off. 2.) Your yard is clear of any animal waste, excess lawn trimmings, leaves and/or branches. This will help with any excessive debris outside the unit from being tracked into the Bounce House Rental via foot traffic from your guests.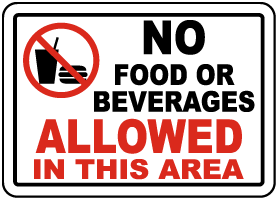 THE BOUNCE HOUSE RENTAL IS NOT A LUNCHROOM

There should be no food inside the Bounce House Rental at all. Even the smallest chocolate bar or fruit snacks can cause a big mess inside your Bounce House Rental. Make sure that everyone who is entering the Inflatable Bounce House Rental has finished what they were eating and are not sneaking any snacks in their pockets!